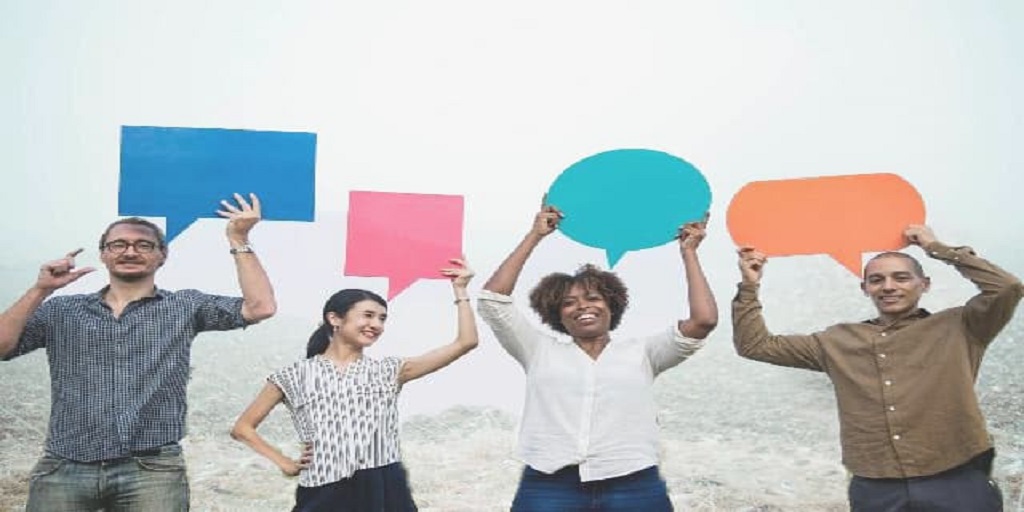 work platform software by Sagekick
Welcome to Sagekick, the new work platform software from Binfire. One tool gives you all you need to manage your work and projects effectively.
The power of Sagekick is using the experience of thousands of project and product managers from many disciplines and enhancing that knowledge with Artificial Intelligence (AI) algorithms to achieve the optimal result for planning, managing, and tracking your work and projects.
In the past sixteen months, we worked tirelessly to bring a new type of work platform software to market for a diverse group of teams.
No matter if the team is in-house or remote teams, experienced or novice, Sagekick can help get better results faster.
Our objective has been to create a tool that gives each user an instant view of the work being done, what is on time and what is not, who is on track, and who is behind.
Sagekick Work Platform software unique features:  
What is unique in Sagekick's work platform software?
An excellent Dashboard that shows you the status of every project, the progress of every task, and updates on every member of your projects.
The dashboard displays the statistics for each project and each project member. This information comes in handy when you want to get a pulse of your project and figure out where the bottlenecks are.   
Sagekick gives you the ability to view work with multiple formats. If you are familiar with Microsoft Excel, the Grid is for you.
If you use the work breakdown structure (WBS) then the list page is what you need.
For those who are Agile practitioners, the boards are what they need.
if you like calendars like Google calendar then Sagekick's built-in calendar is an amazing tool to use.
If you like Gantt charts, Sagekick has a powerful interactive Gantt Chart for every project. Soon we will have a portfolio Gantt that lets you see multiple projects in one Gantt chart.
You can add and delete tasks in the Gantt and change start dates and due dates plus dependencies.
Each project has its secure file folder. These folders are visible to all members of the project. All files are encrypted.    
The portfolio Grid, displays tasks from all your projects in Excel format. You can see the status of hundreds of tasks in an instance without leaving the Grid.
Each project also has its Grid. The filtering capability in the Grid is anything short of amazing. You can filter tasks by status, user, and many more ways to analyze your project's data. 
One last thing about the grid is you can set up the Grid the way you want and display only the data that interests you.
The calendar in Sagekick shows both parent tasks and subtasks, something other apps don't. In addition to creating and managing tasks on the calendar, you can create, holidays, vacations, and out-of-office days for each member of the project.
In Sagekick you can define and rate the skills of each member of the project. The app uses this information to suggest the best available person for working on a given task. 
For Agile development, Sagekick has two types of boards, one which is built-in and the other user-defined.
The standard board is based on Get-Things-Done or GTD. The user-defined boards are created by the user according to any terminology they want to use.
It is possible to use both types of boards for each project.
Communication is critical for the success of any good size project, in fact without communication and collaboration most projects are doomed.
Sagekick has a slack-type communication page. It allows talking person to person or as a group. All communication is encrypted and secure.
For projects that need issue tracking, Sagekick has an integrated issue-tracking page.  
One last thing, Sagekick work platform software is free for small teams. Larger teams pay a small fee as shown on the pricing page.
If you are a non-profit or educational institution, Sagekick offers big discounts.